Housing & Transportation
---
Housing
Anchorage, Alaska, the "air crossroads of the world," has excellent housing opportunities. Beautiful parks and recreational facilities are located throughout the city. Residents may jog, cross-country ski, or bicycle on over 100 miles of paved trails. Varieties of activities are available to the Anchorage resident. Downhill skiing is just minutes away at the world-famous ski resort, Alyeska. We are proud of our community and our many community resources.
Although Alaska Career College does not provide campus housing, we are available to assist students who need accommodations. Although it is up to each individual student to select and secure housing, we want you to enjoy our beautiful city as much as we do. We are proud of our heritage and will make every effort to introduce you to our outstanding community. Please contact an Admissions Advisor if you need housing assistance.
Transportation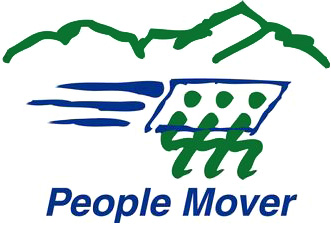 People Mover, the public bus system of Anchorage provides bus service to most of the greater Anchorage and Eagle River areas. A bus stop is within walking distance of Alaska Career College with routes to many of the popular areas where housing and shopping facilities are located. Students receive an official ACC Photo ID card which enables the student to ride the People Mover at no charge. The ID card can also be used to receive numerous discounts on products and services throughout the Greater Anchorage area.