"As baby boomers age, many of those who already use massage therapy will continue to do so, while others may seek it out for the first time to relieve symptoms of osteoarthritis." —The National Center for Health Statistics
Class Schedule
Day Classes
9.5 months
Evening Classes
14 months
Employment Disclosure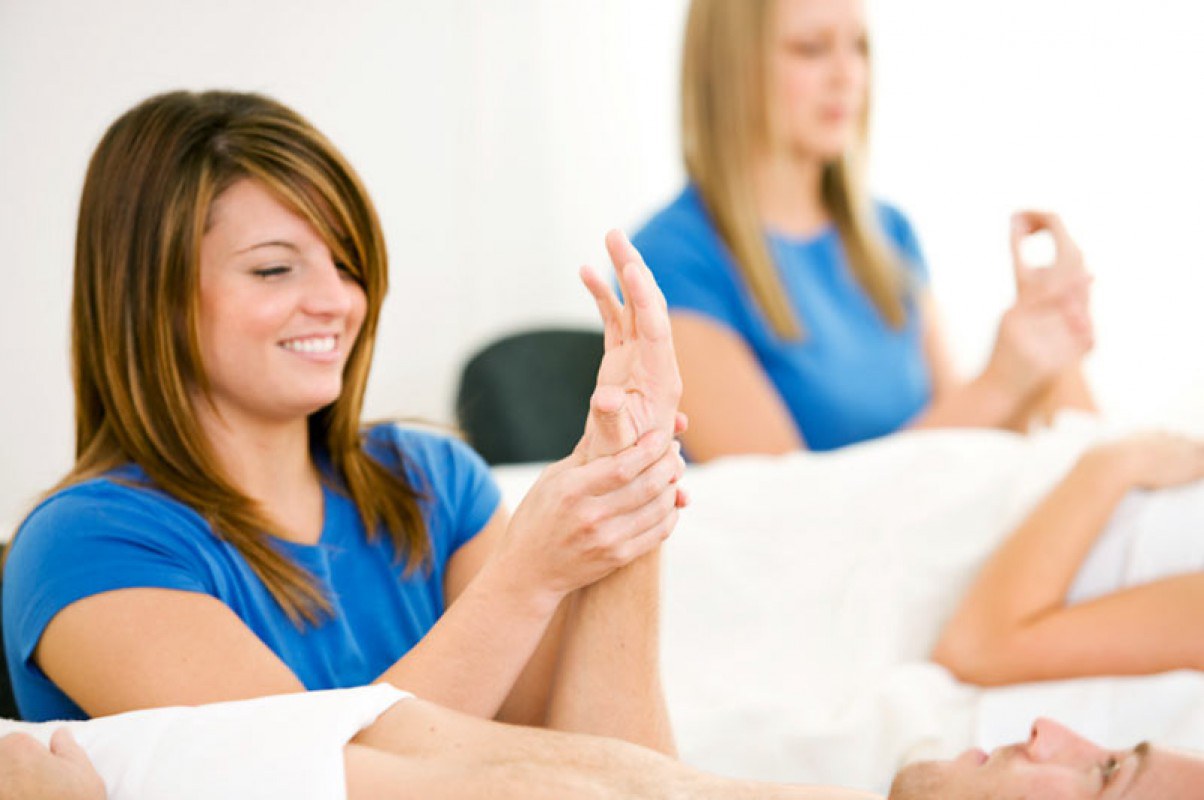 Therapeutic Massage is a rewarding and versatile career field. A survey of American Massage Therapy Association (AMTA) members showed that 92 percent chose a career in therapeutic massage to help others, and 87 percent said they also chose the field because they enjoy the field of health care. From traditional hospital settings and other traditional western healthcare facilities to day spas, sports clubs, and private practice, graduates have a vast array of career opportunities.
The future is very bright- while Massage therapy a favorite among consumers of all ages, people ages 25-34 report the highest usage at 24 percent. Those who seek massage therapy average seven visits per year. Consumers visit massage therapists 114 million times each year. An increasing number of corporations, small businesses, and municipalities have found on-site massage to be a low-cost benefit with a high payoff. Among emergency room patients, 31 percent report they have used massage in the past for painful conditions. Visit the American Massage Therapy Association for more survey information.

Set your career on the right path, talk to an Admissions Advisor today!
Therapeutic Massage Specialist program is designed to prepare graduates to enter the workforce as certified and licensed Therapeutic Massage Specialists. Beyond just a classroom setting, students learn in a modern clinical environment simulating typical employment facilities.
General knowledge of body systems
Detailed anatomy, physiology and kinesiology
General Pathology
Therapeutic assessment and application
Professional standards, ethics
Business and legal practices
Media Gallery For Therapeutic Massage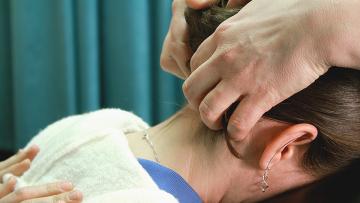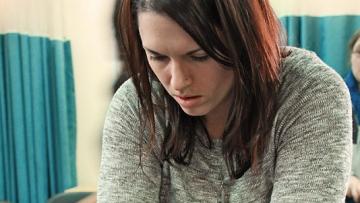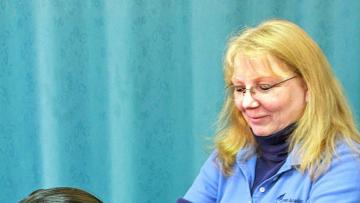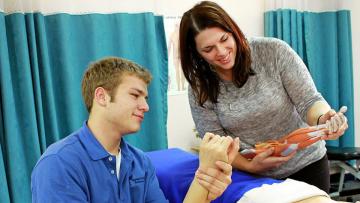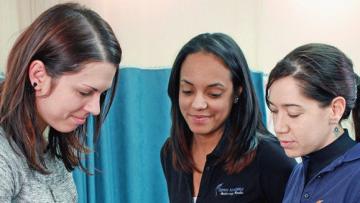 Copyright 2021 • Alaska Career College • All rights reserved.