"In this field, book smart isn't the only requirement, you need to get your feet wet. Alaska Career College is very hands-on with their training and my instructor was not only experienced but still active in the medical field. Excellent training program." —Julie, ACC graduate
Class Schedule
Day Classes
9.5 months
Evening Classes
14 months
Employment Disclosure
Evening Classes Available
Learn your next career with flexibility for your current life.
Contact a career advisor to get started!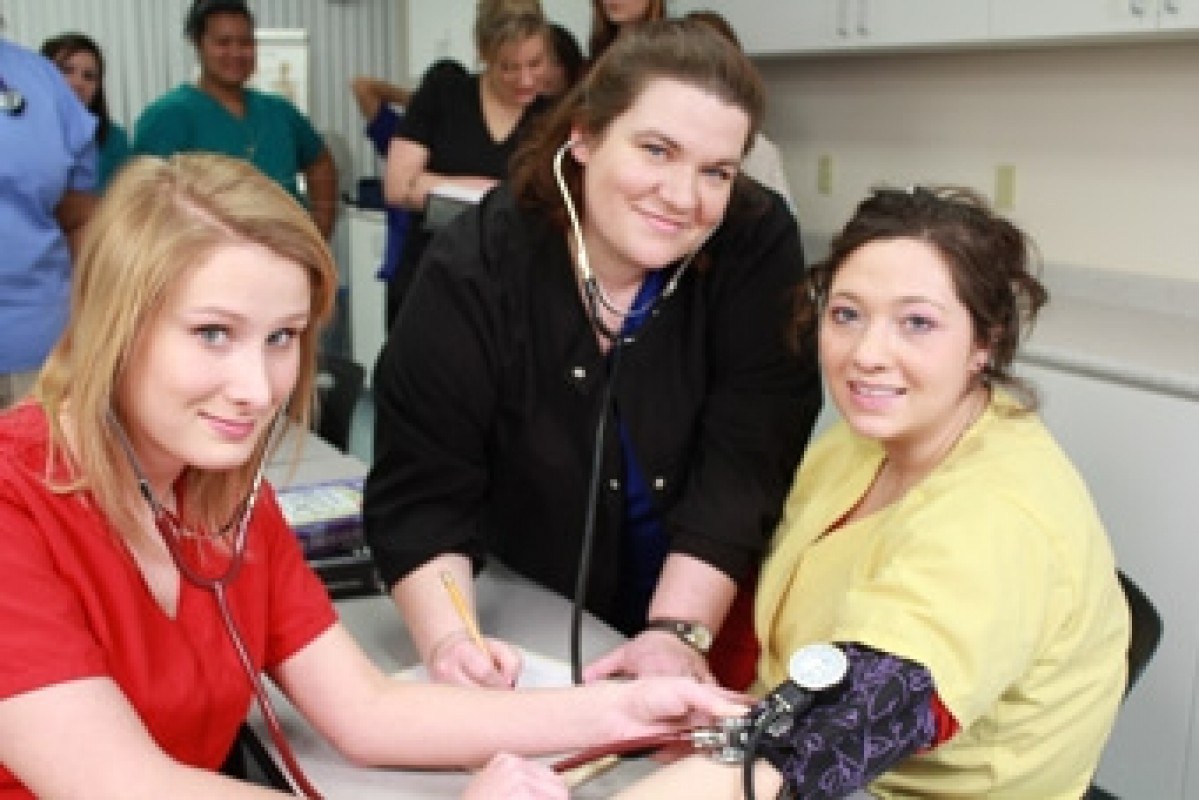 Healthcare careers are some of the fastest-growing in the United States. Two trends reinforce that statement: Americans are getting older and need more health care, and new jobs are created as the quality of healthcare is improving. Looking for the rewards of a good career and like to help people, ACC's Medical Assistant Specialist program can put you there! The program prepares students for a wide variety of employment opportunities in various areas of the healthcare industry such as Medical Administrative Assistant, Medical Assistant, Assistant Medical Office Manager, Medical Office Bookkeeper, Assistant Medical Librarian, Healthy Unit Coordinator, Insurance Billing/Coder, Records Management, Insurance Examiner, Phlebotomist, or Pharmacy Technician Assistant. The Medical Assistant program is not just a classroom experience—it is a clinical study too!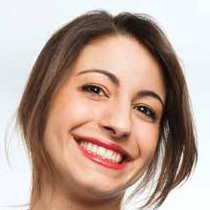 Request more information to get started in healthcare!
Medical Assistant Skills and Competencies
This program will provide graduates with the skills and certifications needed to make a difference in the lives of others with careers in hospitals, doctor offices, nursing homes and more.
Vital Signs—Temperature, Pulse, Respirations, Blood Pressure
ECG
Patient History and Physicals
Routine and Specialty Exams
Pharmacology
Injections, Blood Draws
Medical and Surgical Asepsis
Minor Surgeries
Physical Therapy Modalities
Catheterization
Anatomy and Physiology
Medication Administration
Electronic Health Records Software (EHR)
HIPPA Compliance
Venipuncture
Capillary Puncture
Electrocardiography
Specialized Diagnostic Testing
Culturing and Straining for Identification
Radiology (Theory Only)
Urinalysis (Physical, Chemical, and Microscopic)
Diagnostic Imaging
Hematology (HCT, HGB, WBC...)
Medical Law and Ethics
Media Gallery For Medical Assistant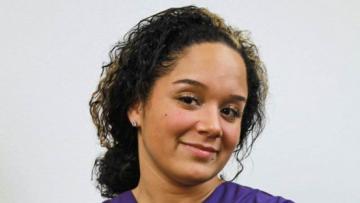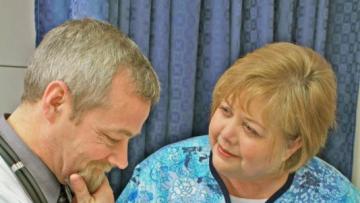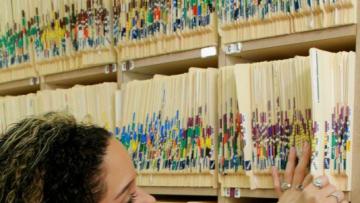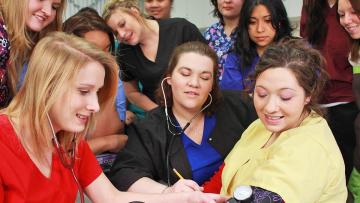 Copyright © 2022 • Alaska Career College • All rights reserved.