Business Technology Specialist
"The job market is so competitive. My education with Alaska Career College definitely gave me an edge when applying for positions. I realized how effective the program was when I was hired and began to apply everything I had learned. What a confidence boost it was to feel so prepared!" — Cyndi, ACC graduate
Class Schedule
Certification Program

Day Classes — 9.5 months
Evening Classes — 14 months
Online Classes Available.
Employment Disclosure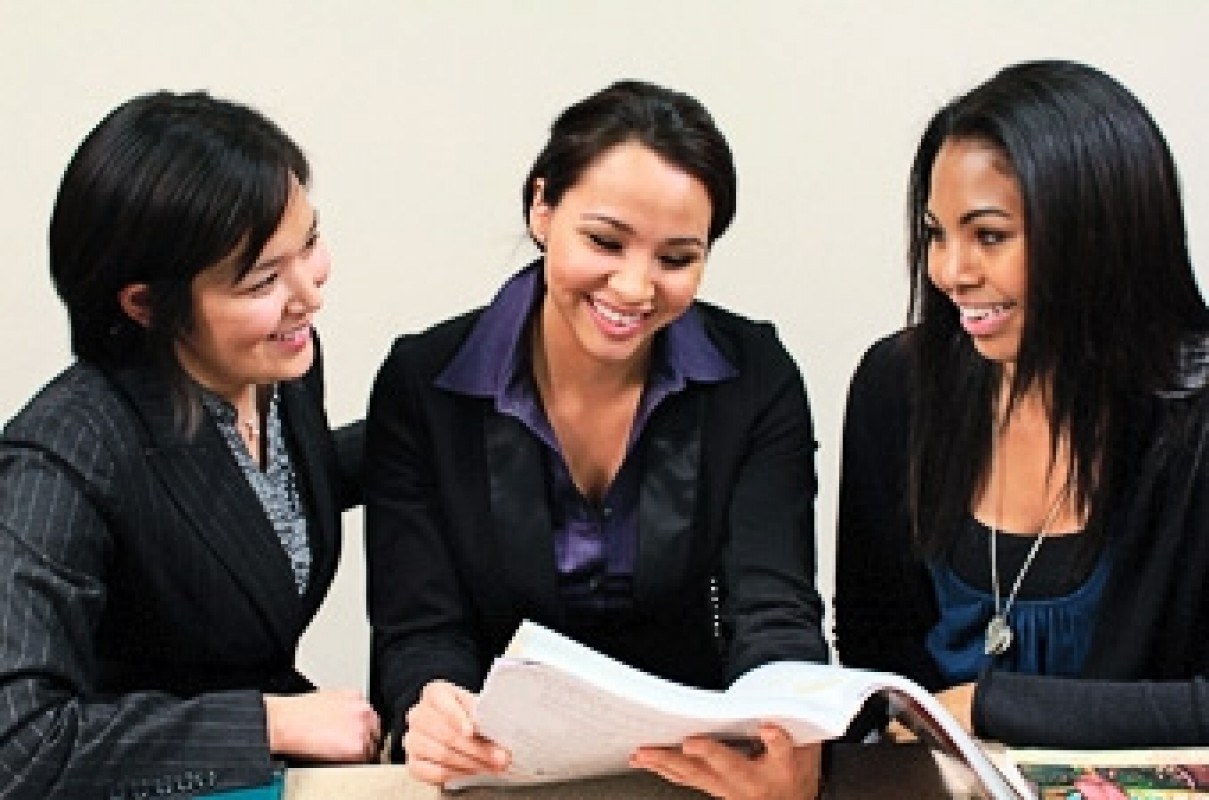 A Department of Labor Bureau statistic report stated that workers who use computers in their jobs are paid 16.9 percent higher than similar workers who do not use computers.
Office specialists held about 4.2 millions jobs in 2006, ranking this among the largest occupations in the U.S. economy. The U.S. Department of Labor Occupational Handbook states from the period of 2006 to 2016, employment is projected to increase by over 350,000 or 9 percent.
The Business Administration and Computer Technology certification program at ACC gives you an edge for many employment opportunities. The program combines practical hands-on training and knowledge of contemporary office processes.
Students are empowered with additional work on career marketing, online networking including use of social media, and professional portfolio development.
Students that leave this program carry an edge in a competitive job market. Contact an Admissions Advisor and get started with a new career!

Set Your Career On The Right Path, Talk To An Admissions Advisor Today!
The certification program offers core competency skills for today's office environment.
Business and Technical Skills
Microsoft Office Expert Certification
Organizational Psychology
Business Law and Ethics
Business Accounting and Payroll
Quickbooks Expert User
Media Gallery For Business Technology Specialist
Copyright © 2022 • Alaska Career College • All rights reserved.