Insurance Coding and Billing
"This was a career many people seem to overlook. Let me tell you, the need for employees in this career category are in high demand. One year after earning my certification at Alaska Career College, I am thriving at the office I am working in and have already received my first pay raise. I'm proud to say my career makeover pushed two of my friends to attend the same program at Alaska Career College. I highly recommend!" — Lisa, ACC Graduate
Class Schedule
Online and Evening Classes Available
10.5 Months
Employment Disclosure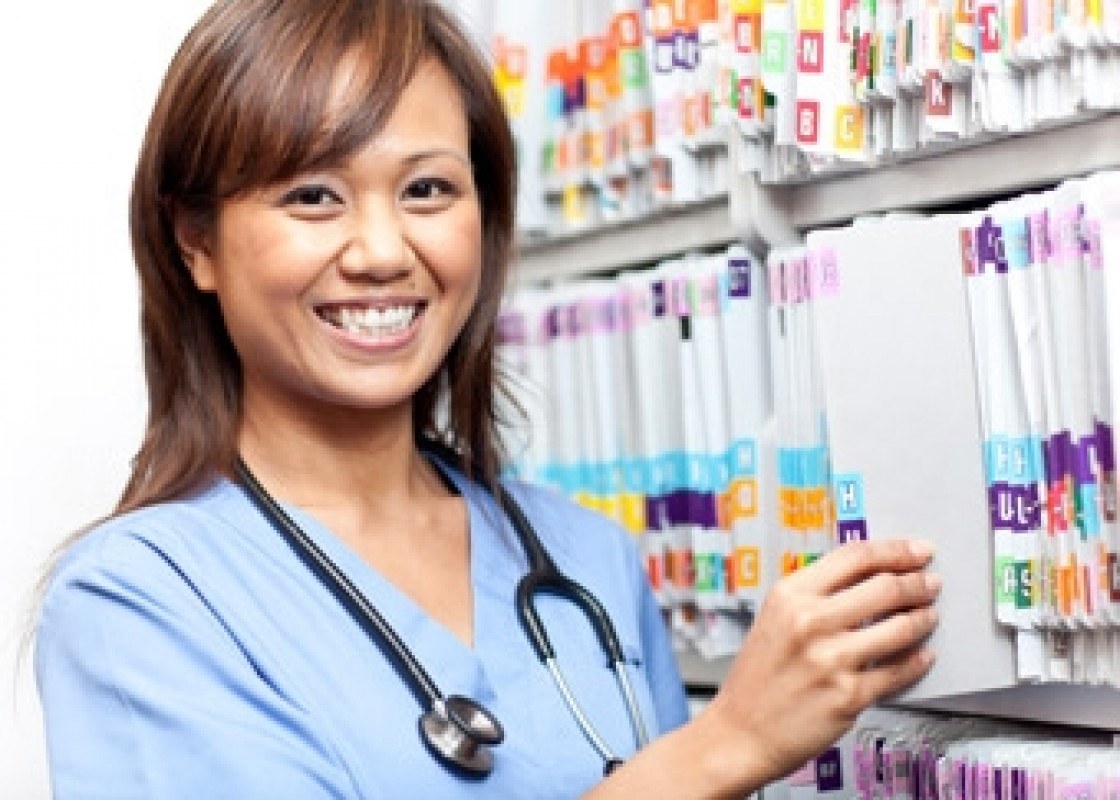 It is considered "one of the twenty fastest growing occupations in the nations one of the top three fastest growing occupations in Alaska" according to the Bureau of Labor Statistics and the Alaska Department of Labor.
Insurance Coding and Billing Specialists work in a variety of healthcare facilities, including hospitals, ambulatory surgery centers, physician's offices, nursing facilities, home healthcare, and hospice care.
The Insurance Coding and Billing Specialist program at Alaska Career College provides you with all the education and training you need to have a career in this important part of the healthcare industry. As an Insurance Coding and Billing Specialist, you will play an integral role in your employer's office by helping your employer collect monetary reimbursements from patient insurance providers.
You will assess patient records and classify levels of claims for reimbursement using detailed healthcare coding systems. Your work is essential to the success of your employer's medical business.

Open this door and contact an Admissions Advisor for more information!
Insurance Coding and Billing Certification
Graduates are credentialed and recognized as Nationally Certified Insurance & Coding Specialists (NCICS) and Certified Professional Coders (CPC). Graduates received nationally recognized credentials and certification and acceptance into a career path and profession in healthcare technology.
Medical terminology
Anatomy and Physiology
Insurance guidelines
Classify diagnoses and procedures
Universal healthcare coding systems
Medical office software applications
Advanced Keyboarding techniques
Accounts Payable and Receivable
Microsoft Word and Excel training
Records Management
Media Gallery For Insurance Coding and Billing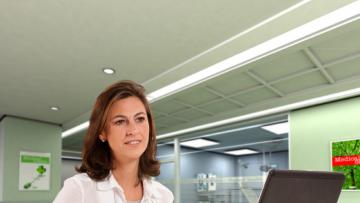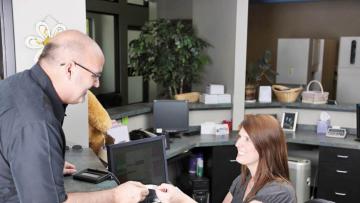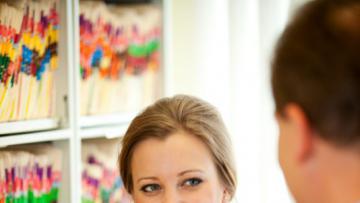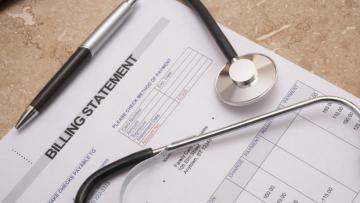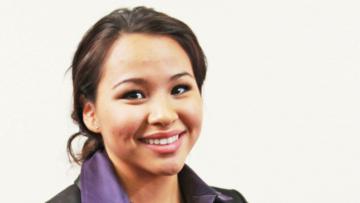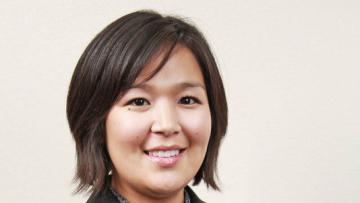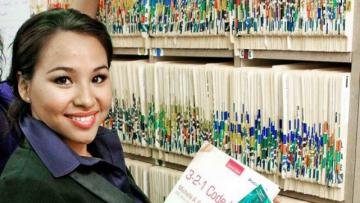 Copyright © 2022 • Alaska Career College • All rights reserved.