"This program put me in a position to start work in a different industry. What I loved about the new career in this field was the competitive starting salary, and in relation to where I am working, the travel benefits." — Michael, ACC graduate
Class Schedule
Evening Classes
6 months
Employment Disclosure
The "pilot on the ground." The profession of the Airline Dispatcher is as old as the airline industry itself. In the 1920s, airlines were created to carry airmail under contract with the U.S. government. Borrowing a term from the railroad industry, these first airlines hired dispatchers to plan and control the movement of equipment (airplanes). The early airline dispatcher's primary duty was to ensure the safe and expeditious handling of airmail through the nationwide network or air routes. Within a few years, airlines gained access to government teletype lines providing updated weather information, and dispatchers compared this information with published schedules to determine the best routing for airmail.
By the 1930's airlines equipped the aircraft with two-way radios. Now dispatchers could consult with pilots in flight, discussing weather conditions and possible alternate landing sites. In 1938, Congress passed the landmark Civil Aeronautics Act requiring U.S. airlines to employ dispatchers, who were required to obtain a federal license. To obtain a license, the airline dispatcher then, as now, must demonstrate detailed knowledge of aviation, weather, air routes, and air traffic procedures. Since then, international air carriers have adopted many of the same requirements.
Over time, different job titles were given to these licensed dispatchers: Flight Dispatchers, Flight Superintendents, or Flight Controllers (not to be confused with air traffic controllers). All the same the same duties and responsibilities—to provide ground-based operational control of every flight operated by U.S. airlines, whether domestic or overseas. Alaska Career College prepares students for responsibilities that include planning and controlling all phases of flight operations, including pilot briefing, flight schedules, and flight departures.

This is a career that literally takes off! Speak with an Admissions Advisor today!
This program will provide graduates with the skills and certifications needed to achieve a career managing flight operations for many airlines.
FAA Certification - 14 CFR Part 65
Decision Making and Risk Assessment
Flight Operations and Management
Weather: Observe, Analyze, Forecast
Navigation Charts, Symbols and Airspace
Dispatch Resource Management
Media Gallery For Aircraft Dispatching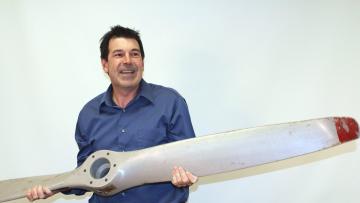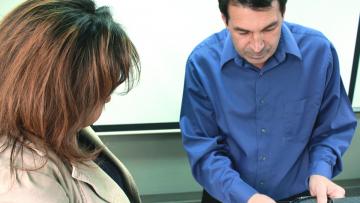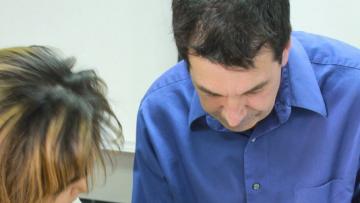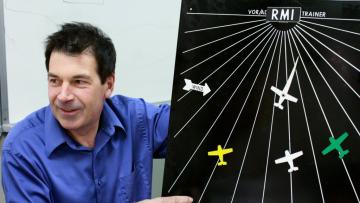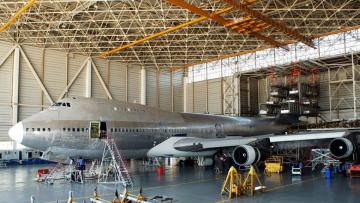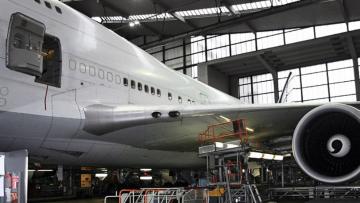 © 2019 Alaska Career College. All rights reserved.